scientific Comittee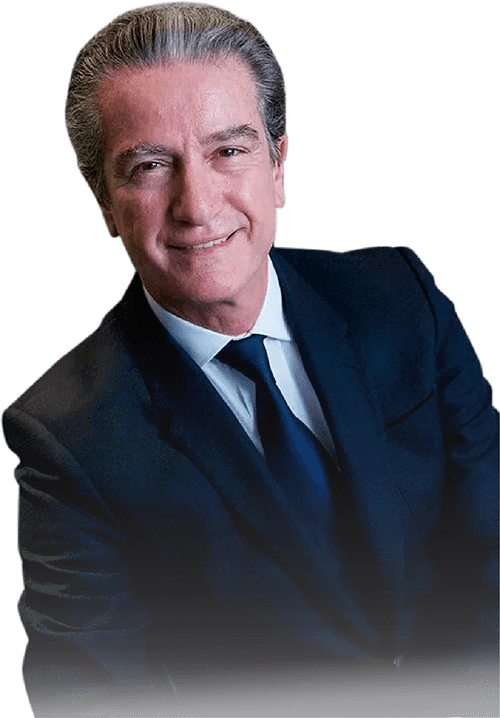 Benjamin Ascher
IHA SIMULATION HUB Co-Chair Scientific Committee
Dr. Benjamin

Ascher
PLASTIC SURGEON
Professional Background
Benjamin Ascher, MD, is a board-certified Plastic Surgeon, member of the French, American, and International Societies of Plastic, Reconstructive and Aesthetic Surgery (SOFCPRE, SOFCEP, ASPS, ISAPS). Past Chief of Clinique at Hôpitaux de Paris and Chairman & Head of the "Clinique of Aesthetic Surgery IENA" in Paris – France.He is the co-director of the first French and European university diploma entitled "injectables, face & body fillers and all associated techniques" at the Université de Paris V.


Former Chief of Clinical Medicine at the University Hospital, Hôpitaux de Paris.
Board-certified plastic surgeon for the Council of the Ordre des Médecins de Paris.
Member of the French Society of Plastic, Reconstructive and Aesthetic Surgery (www.sofcep.org).
Expert in legal compensation in cases of physical injuries.
TProfessor at the University of Paris V and XII.
Plastic Surgery Assistant at CHU Henri Mondor de Créteil.